healthy FIELDS, healthy CREEKS
A commitment to the land.
Hollywood Farm is a 125-acre fourth-generation family farm in the Broadneck peninsula of Annapolis, Maryland.
Our family specializes in raising grass-fed Katahdin sheep on over 90 acres of pasture.
We try to practice farming in a way that respects our animals, our land, and our history in this area.
The farm is under an agricultural conservation easement to keep the rural nature of this beautiful Chesapeake Bay farm protected.
Our peaceful fields and woods sustain a diversity of flora and fauna, providing an important buffer for waters leading to the Chesapeake Bay.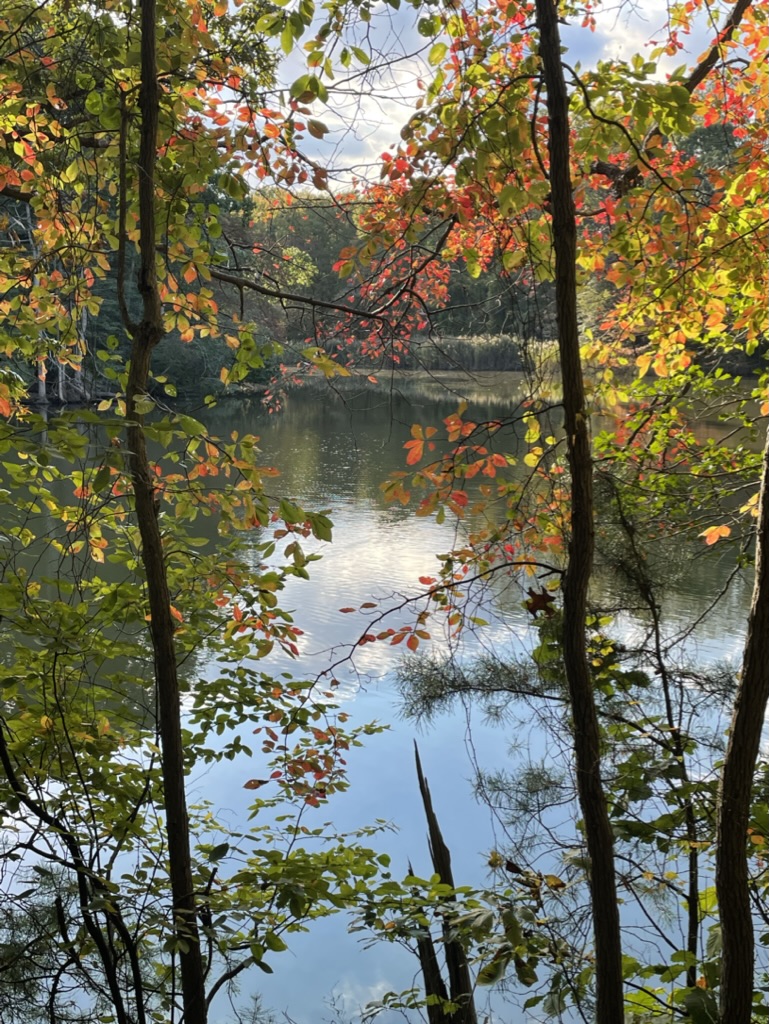 In 2023, we completed a decade-long transition from turf farming to regenerative pasture-based farming.
community gardens
A commitment to our neighbors.
We host the Grow Annapolis and Comunidad Presbiteriana la Trinidad community gardens, which together provide over 70 families with garden plots on which to grow their own food, and monthly harvest donations to local food pantries.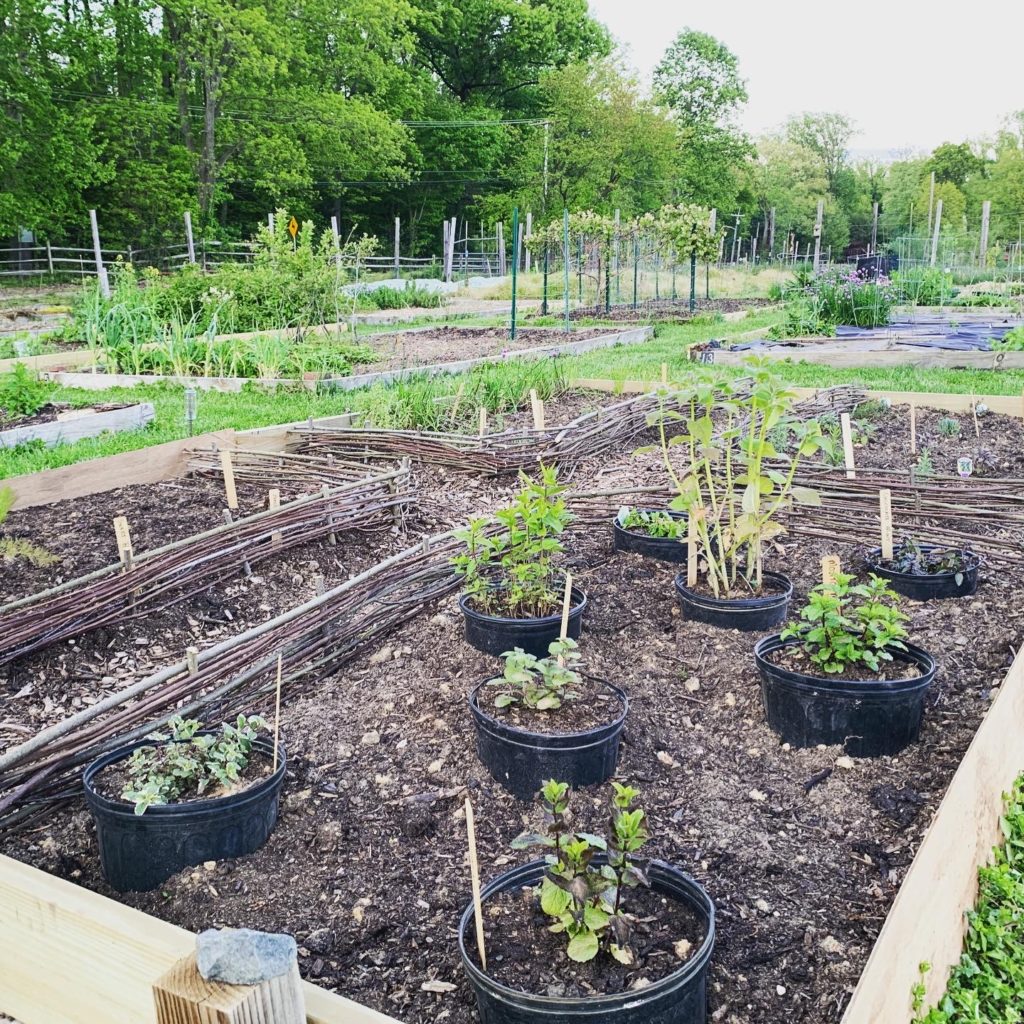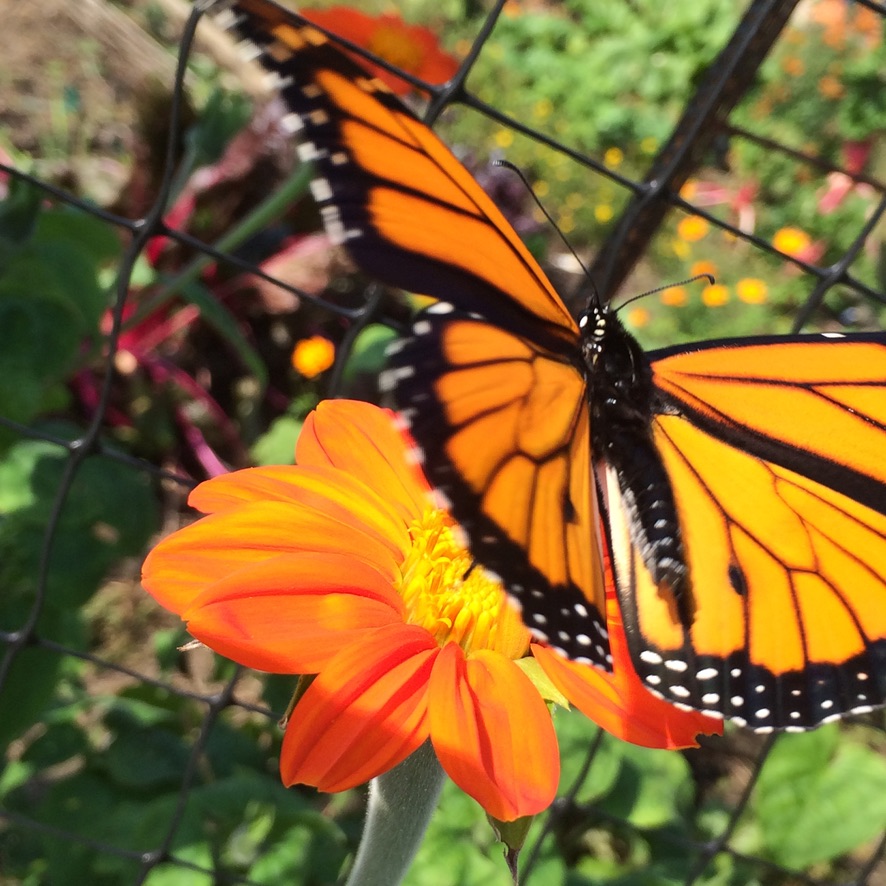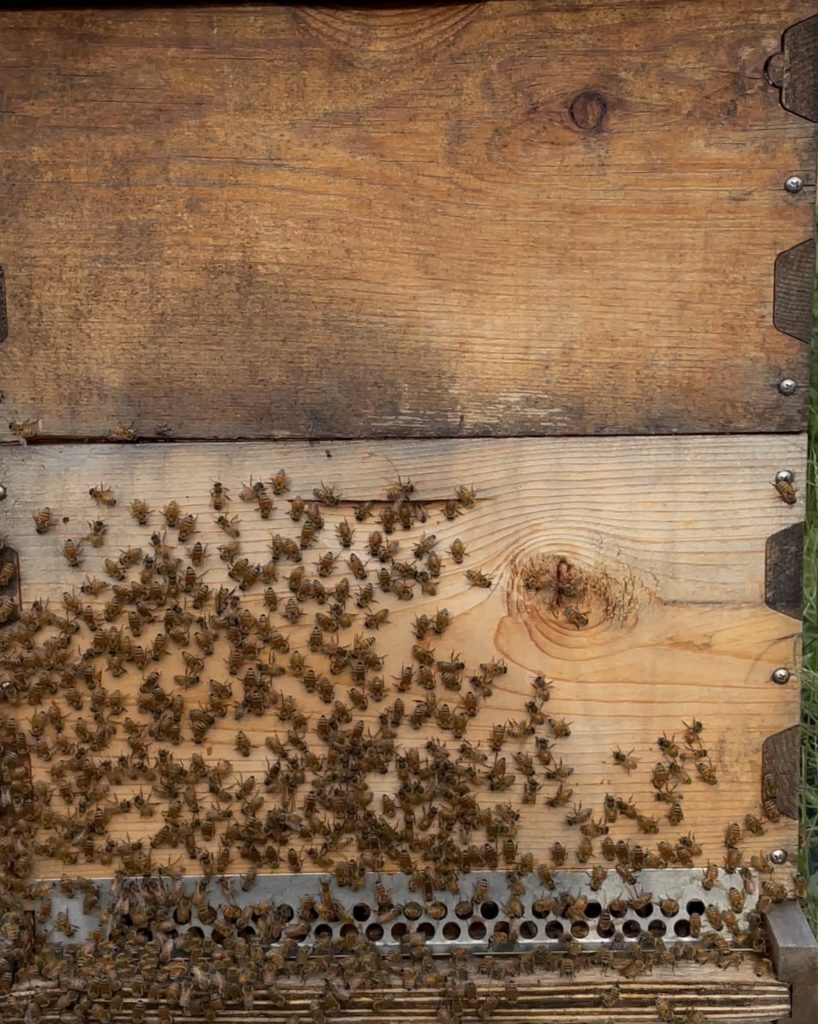 Hollywood Farm is also host to a talented group of bees managed by our award-winning beekeeper, with hives producing beautiful, golden wildflower honey — and a small flock of chickens and ducks laying pretty varicolored GMO-free eggs.